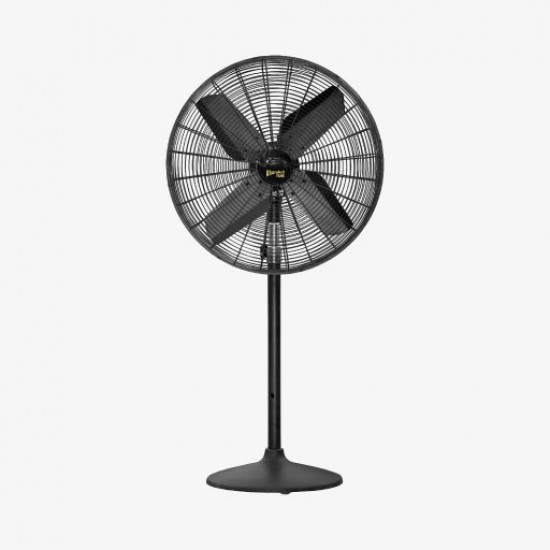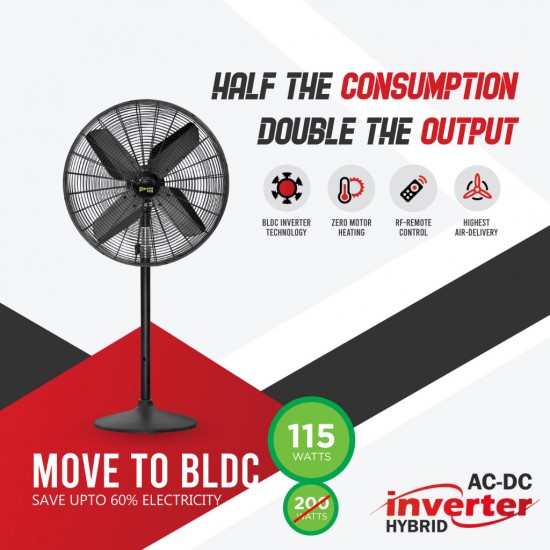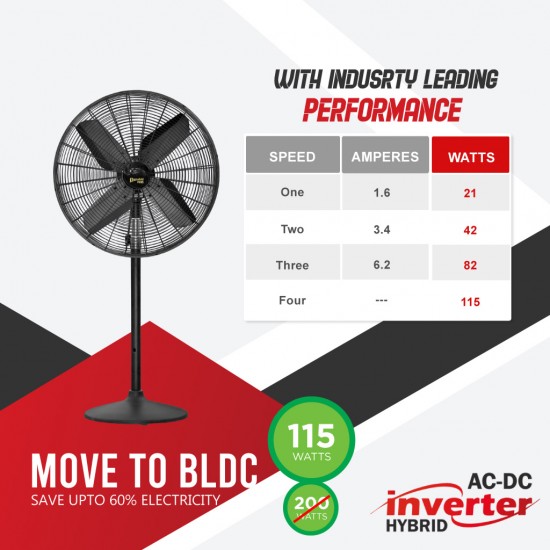 Remote Controlled AC-DC INVERTER



Supreme Model AC-DC Pedestal Fan
Supreme Model Pedestal Fan
We Proudly Present Pakistan's First 24'' Pedestal Fan In BLDC Technology
Khurshid AC-DC Inverter Pedestal Fan comes with a highly efficient BLDC Motor that Consumes only 115W at the Highest Speed and provides higher air delivery than a conventional pedestal fan, Our Energy Saving fans are basically a Brush Less DC motor based fans designed to ensure minimal power consumption and are capable of maximizing a small amount of energy into the required energy to ensure the highest air delivery. Khurshid energy saver Pedestal fan can help you to save up to 60% energy consumption as compared to regular fans, thus reducing your hefty electricity bills.
You will find them worth everything when it comes to price, performance, and the fact that they can be also used on DC batteries and directly with solar as they have Dual-Energy Input AC/DC.
Khurshid fans are also effectively operational under lower voltage, The areas where electric voltage is an issue Our AC/DC Pedestal fans are capable to sustains their functionality and speed even on the lower voltage of 90V.
Khurshid Fans are Manufactured with 99.99% pure copper wire winding and Electrical Steel Sheet to ensure the best electrical efficiency. Our Fans are manufactured using only Hi-Grade materials and modern manufacturing and come with an industry-leading 2 Years Warranty.
Features
Super energy efficient BLDC motor
Easy speed control using the Radio frequency remote control
Double ball bearing
Highest service value (Air Delivery/Watt)
It Runs 3 Times longer on UPS
No Humming Noise
No Heating of fan after long hours
Consistent performance on low voltage
Easy speed control using the remote control
Imported Silicon electric Sheet
99.9% Copper winding motor
Powder coating
Pre painting saves bearing & motor from heating up
Stock:

In Stock

Model:

Supreme

Weight:

18.00kg